Explore
Green Front Leather
Brown, Burgundy, and Beyond
Whether your style leans more toward traditional or modern, a leather sofa is a timeless staple in your living space. Discover some of the best leather products in the world made right here in America. Retreat to everyday comfort or high-end elegance with vast customization options that allow you to make your leather furniture truly yours.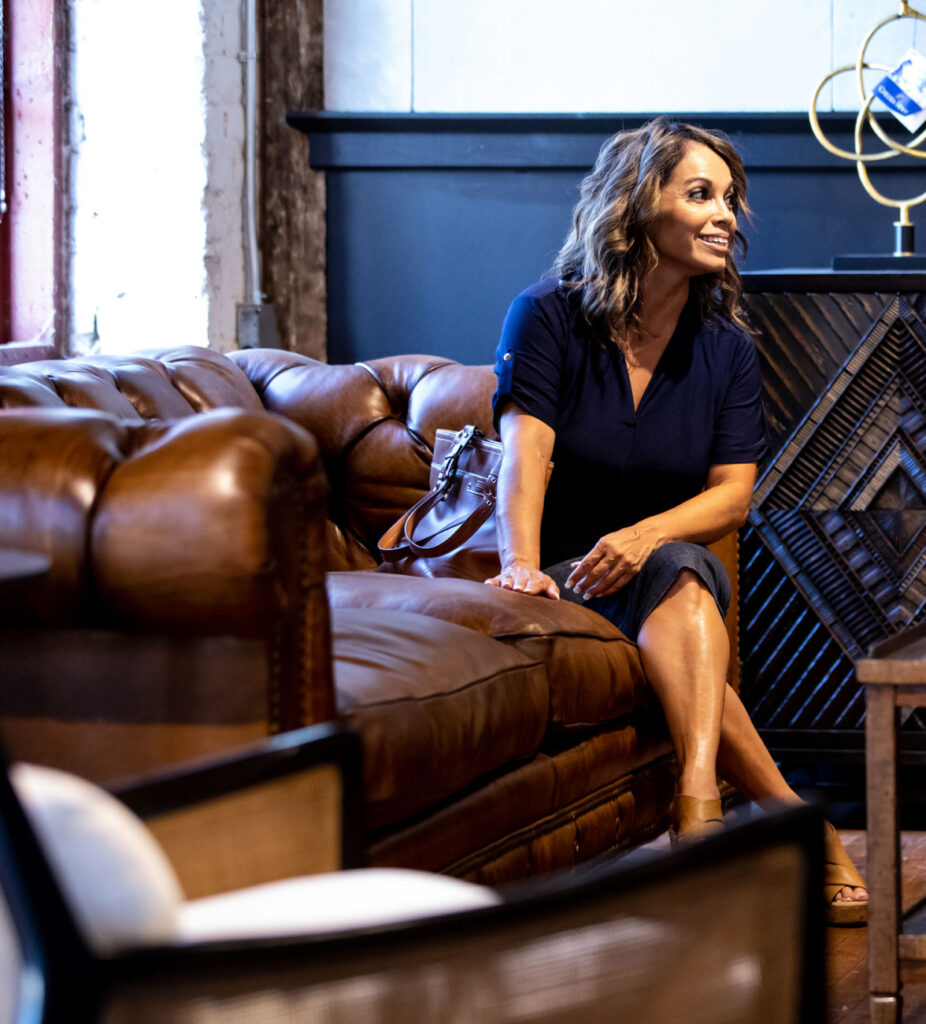 Best in the World, Made Here
Sourced from manufacturers in Virginia and North Carolina, our leather goods are sourced, manufactured and sold right in our backyard!
Make it Yours
Hancock & Moore, Whittemore Sherrill, Bradington-Young and Carolina Custom Leather offer thousands of combined leather options to choose from when selecting a leather piece.
It's All in the Details
Durability meets luxury with unexpected details from nailheads to contrasting trim, detailed tufting, special finishes, and intricate framework that make your leather piece uniquely yours.
WHERE TO FIND AT GREEN FRONT