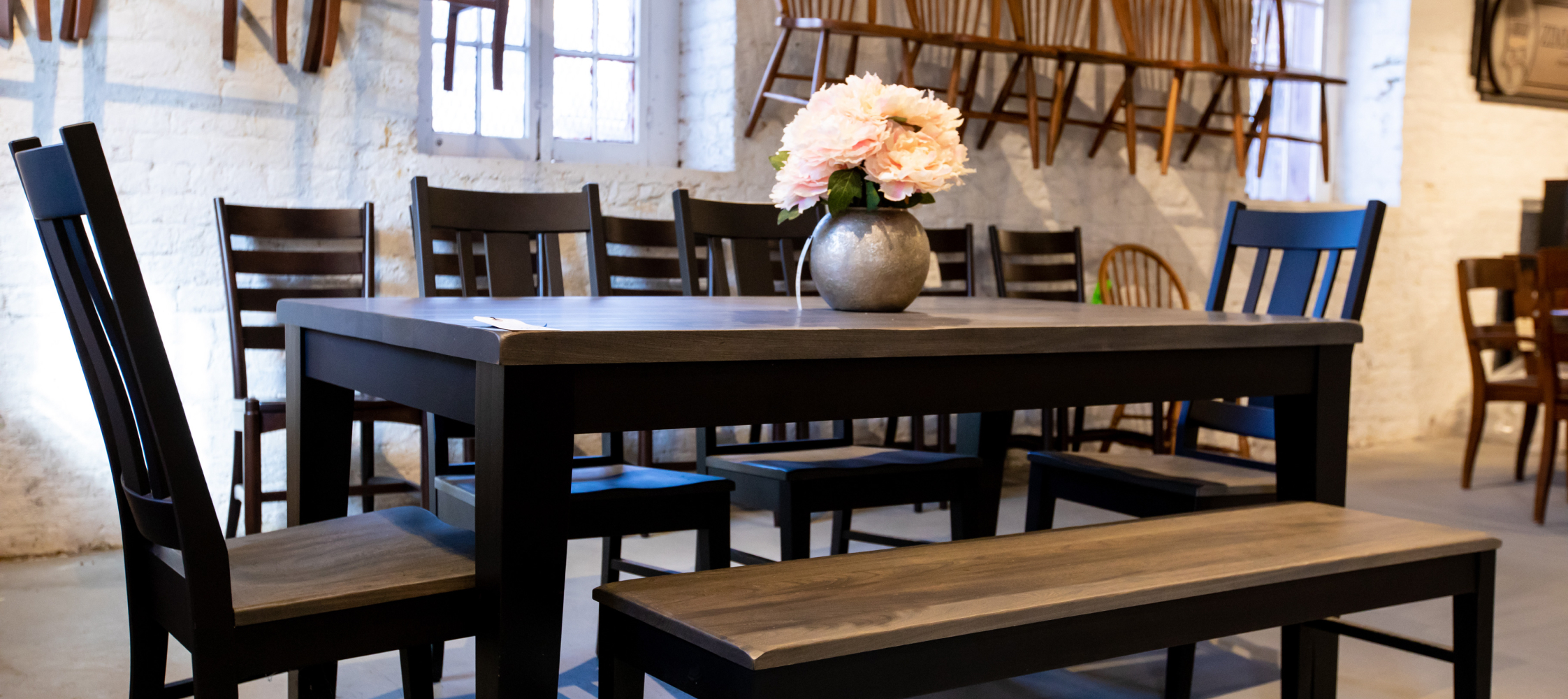 Explore
Green Front Craftsman
Crafted by Artisans, Made in the USA
With longevity and functionality at the forefront of each design, Green Front Craftsman collection is built on traditional design and materials proven to withstand the test of time. Sourced from Pennsylvania to Ohio and right here in Virginia, each piece features the perfect marriage of centuries-old craftsman techniques and the latest technology. Whether you're looking for a bedroom set, dining table or occasional table, you'll find it on the third floor of Building 9. Take advantage of our custom options or choose from a wide array of in-stock designs featuring Windsor, live edge, mission, or shaker styles. While this department exclusively celebrates American style, it's not the only place you'll find furniture sourced from all over the United States. Explore all 13 buildings to discover the best in American furniture manufacturing at Green Front.
Discover the Details
Take time to admire the details that lend American-made style its timeless charm. Dovetail joinery, natural edges and exquisite woodgrain are just a few of the characteristics that set Green Front American-made apart from the rest.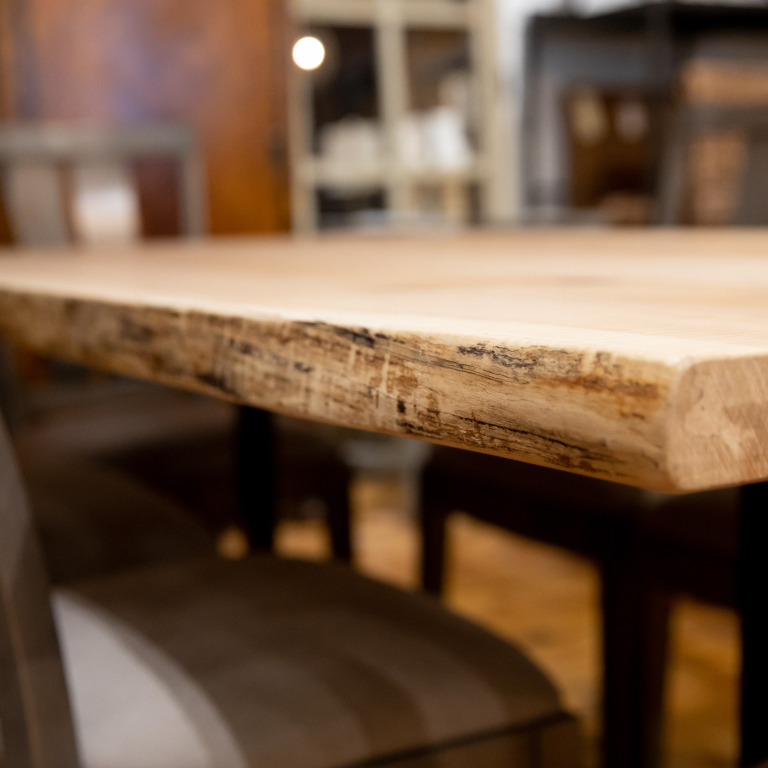 Built to Last
Solid and sturdy, American-made furniture is built with wood species such as oak, maple and cherry for long-lasting, durable heirlooms that can be passed down for generations to come.
Designed by You
From finish to hardware, many of our American-made manufacturers offer a multitude of custom options to create a piece that is uniquely yours with quicker lead times and the highest quality craftsmanship.
WHERE TO FIND AT GREEN FRONT