From traditional to modern and everything in between, explore Green Front's carefully curated selection of furniture, rugs, and home decor encompassing nearly one million square feet of showroom space in Downtown Farmville, Virginia.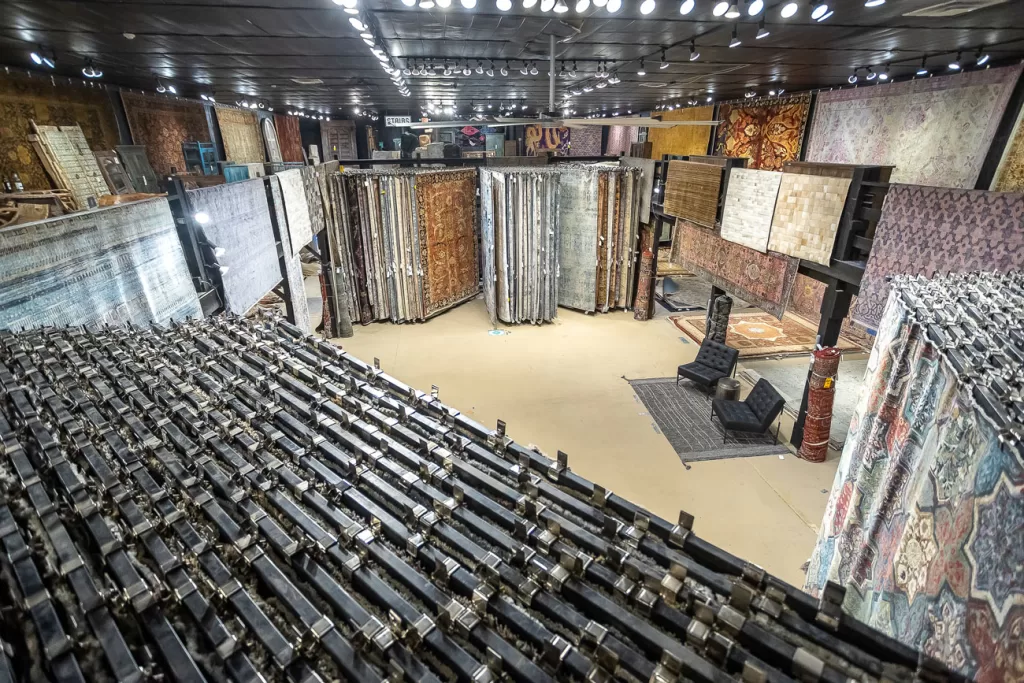 Discover a World of Furniture Options
Whether you're just searching for a new sofa or furnishing an entire room, Green Front offers the option to purchase in stock or create a custom piece with more than 100 manufacturers to choose from. 
Explore our diverse range of furniture departments below, each curated to cater to your unique style and preferences.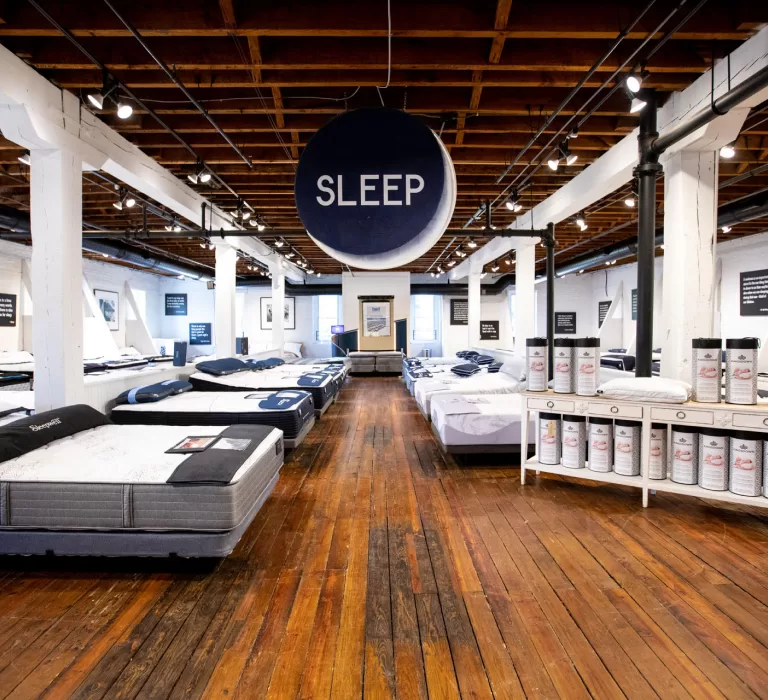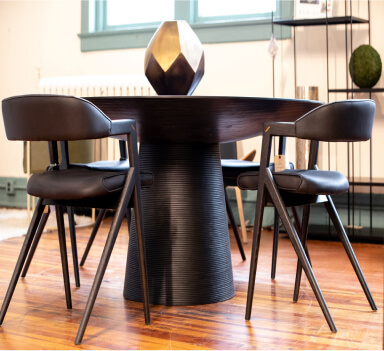 Check out our traveler's checklist and more.
Green Front Buildings Map