Explore
Green front Seasonal + GIFTs
Turn every event into an occasion at Green Front Seasonal & Gifts, the gift shop where artistry meets flair. Whether you're searching for a fresh take on holiday classics or a unique present for someone special, you'll find a curated collection on our showroom floor. Explore seasonal decor in a variety of styles, perfect for tabletops, mantels and more. Shop the first floor of Building 8 for high-end brands like etúHOME with European-inspired culinary accents and elegant Montes Doggett ceramic accessories — think chic dog bowls so that even the #DogsOfGreenFront can eat in style! Discover distinctive Christmas gifts and decorations, Mother's Day gifts, Father's Day gifts, Valentine's Day gifts and more in Building 16 and throughout our Farmville campus, where each piece adds a touch of luxury, personality and sentiment.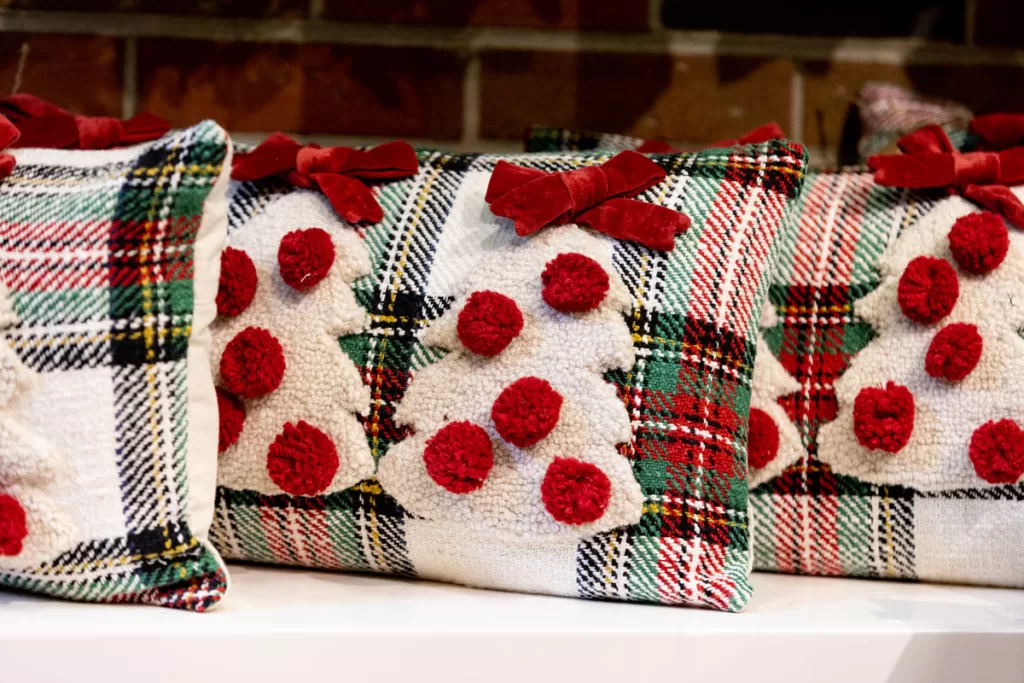 Unwrap the Exceptional
From gifts for mom to gifts for men, we've got you covered. Explore our handpicked selection in Building 16.
Seasonal Decor
Deck your home with holiday styles. Whether you're searching for the perfect party decorations, Christmas tabletop decor, Easter mantel displays, or a simple throw pillow to add that festive pop, we have decorations suited to every style and every space.
Functional Accents
From functional accents to finishing touches, uncover elegant pieces perfect for hostess gifts or housewarming gifts.
WHERE TO FIND AT GREEN FRONT