About
Green Front
Established in 1968, Green Front is a furniture retail company headquartered in Farmville, VA. Housed on a historic Main Street campus, Green Front features nearly 1 million square feet of showroom space throughout 13 renovated tobacco warehouses and revitalized department stores. We have two additional locations in Northern Virginia and Raleigh, NC. 
We provide our customers with a massive, yet curated and ever-changing selection of furniture, rugs and home decor at unmatched prices. 
Green Front Furniture offers a destination shopping experience: the opportunity to explore, discover and seek on your own or with the guidance of a sales team that has decades of industry knowledge.
Three locations: Farmville, VA | Manassas, VA | Raleigh, NC 
More than 100 manufacturers
Largest rug selection in North America
Farmville flagship location features 13 buildings and nearly 1,000,000 square feet of showroom space
From our early years as Green Front Grocery to our current status as a leading furniture destination, Green Front Furniture has a rich history of accomplishments and milestones.
ST. JUDE PARTNERSHIP
Green Front is proud to partner with St. Jude Children's Research Organization to provide modern home furnishings for the St. Jude Dream Home Giveaway, supporting families in the fight against cancer.
WE'RE DOG FRIENDLY
With a million square feet of showroom space, Green Front allows you and your four-legged sidekick to browse top brands, explore the largest rug selection in North America and (most importantly) have fun!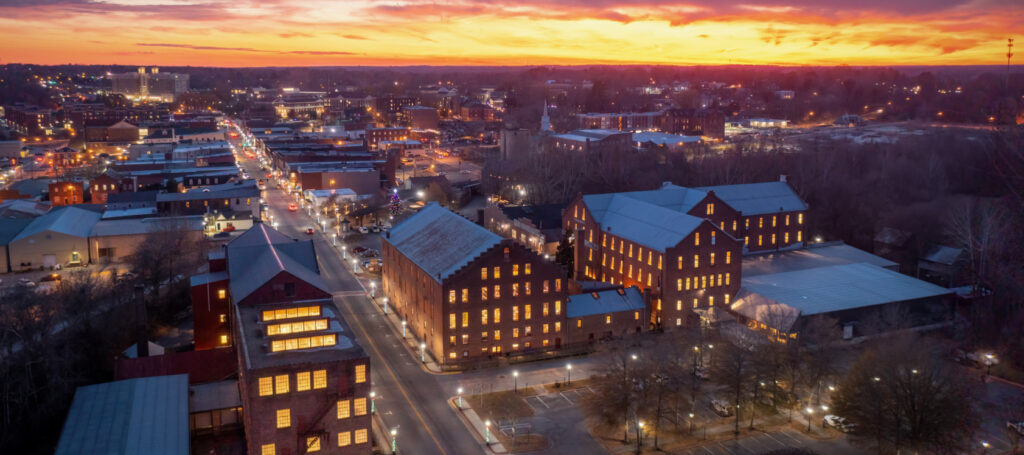 VISIT FARMVILLE
900,000 square feet of showroom and twelve buildings set the scene for your adventure. You'll find days' worth of inventory to explore at our flagship Farmville location.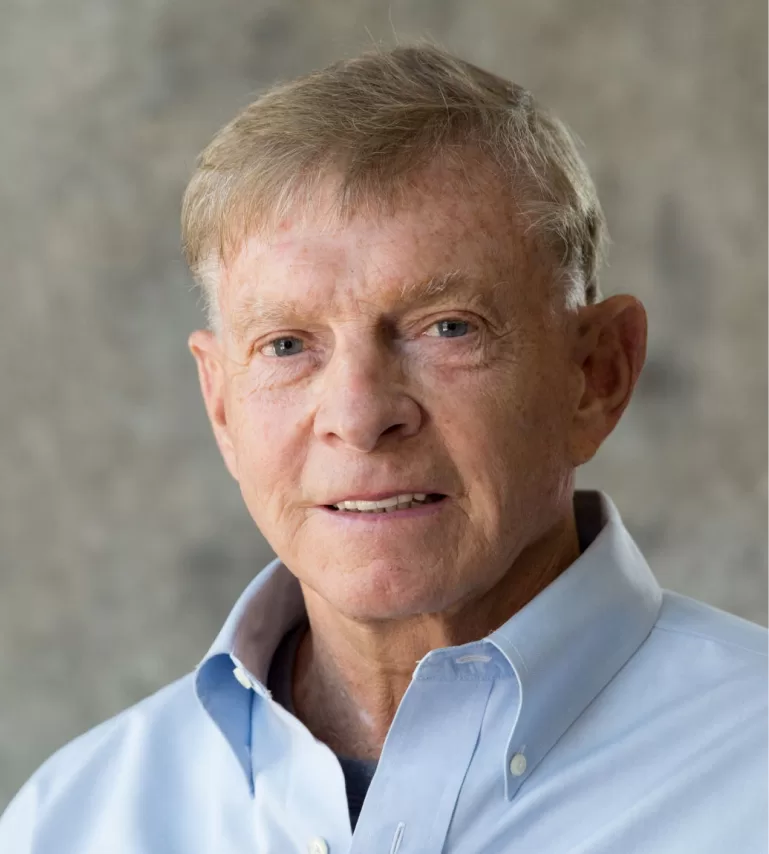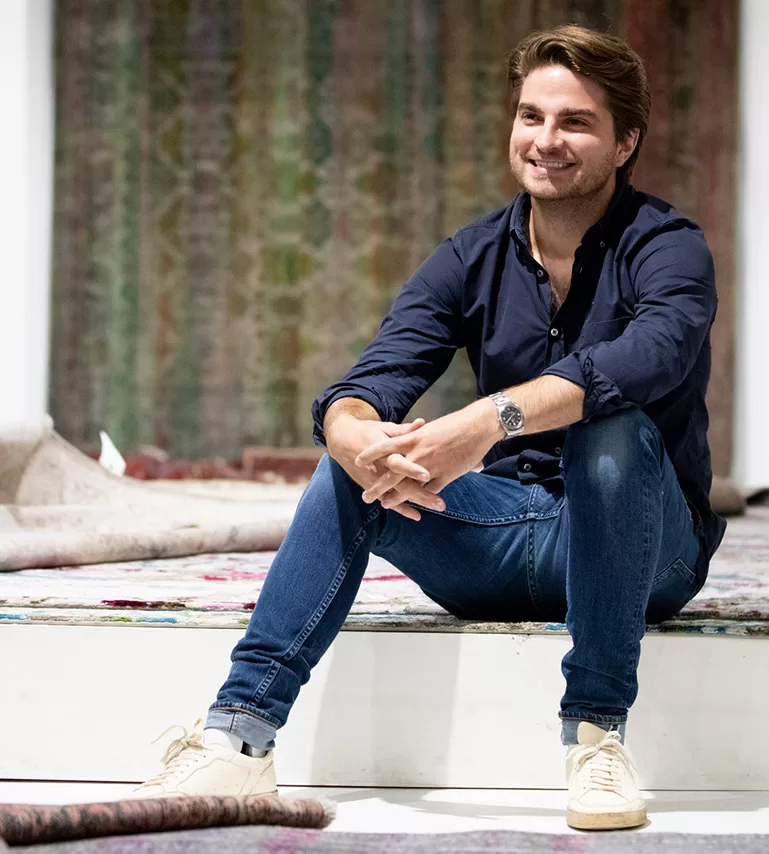 Den Crallé
President and CEO
Dianne Cunningham
Chief Operations Officer